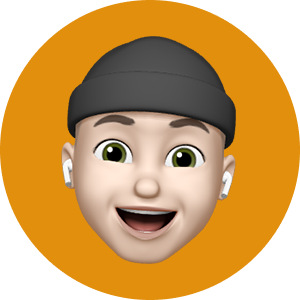 ---
---
Emil Avara

Widgets

13

89.45 KB

1.00 €
4.04/5 (84 votes).
InfoDock
Combine your status bar with your dock
InfoDock is a highly customizable widget for you home screen.
InfoDock combines the status bar with the dock.
---
Customize
• Height
• Width
• Toggle status bar items
Other features
• Dark mode
• Float mode
• ...and more to come
---
Dependencies
• Xen HTML
• XenInfo
InfoDock is powered through Xen HTML, and XenInfo they are needed to run.
---
Additional notes
This widget is compatible with all dock tweaks, just use Xen HTML to hide the default dock background blur.
---
Refund policy
You are eligible for a full refund 12 hours after your purchase.
Reasoning something of the following:
• This tweak wasn't what I though it would be
• I don't want this package anymore
• I want my money back!!!
is not a valid reason for a refund. Only "broken" purchases will be refunded.
Please, think before you buy.
You agree to this policy by purchasing this tweak.
---
---