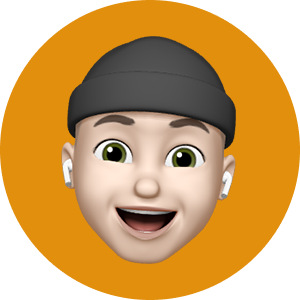 ---
---
Emil Avara

Widgets

48

134.64 KB

1.50 €
3.94/5 (175 votes).
Fuji Infinity
The full macOS experience on iOS 12
Fuji Infinity contains a macOS inspired lock screen widget
& a macOS inspired home screen "menu bar" widget
---
A free macOS style theme can be downloaded here:
---
Features - Lock screen widget
• Set your profile name
• Set your profile picture through an image link
• Dark mode / light mode
• Customizable chevron text
Features - Home screen widget
• 12/24hr clock
• Battery view (requires InfoStats1 which is compatible with iOS 12)
• Dark mode / light mode
---
Dependencies
• XenHTML
• XenInfo
Fuji Infinity is powered through Xen HTML and XenInfo, and is needed to run.
---
Refund policy
You are eligible for a full refund 12 hours after your purchase.
Reasoning something of the following:
• This tweak wasn't what I though it would be
• I don't want this package anymore
• I want my money back!!!
is not a valid reason for a refund. Only "broken" purchases will be refunded.
Please, think before you buy.
You agree to this policy by purchasing this tweak.
---
---